LLJohns Aviation Insurance Commemorates 50 Years in Business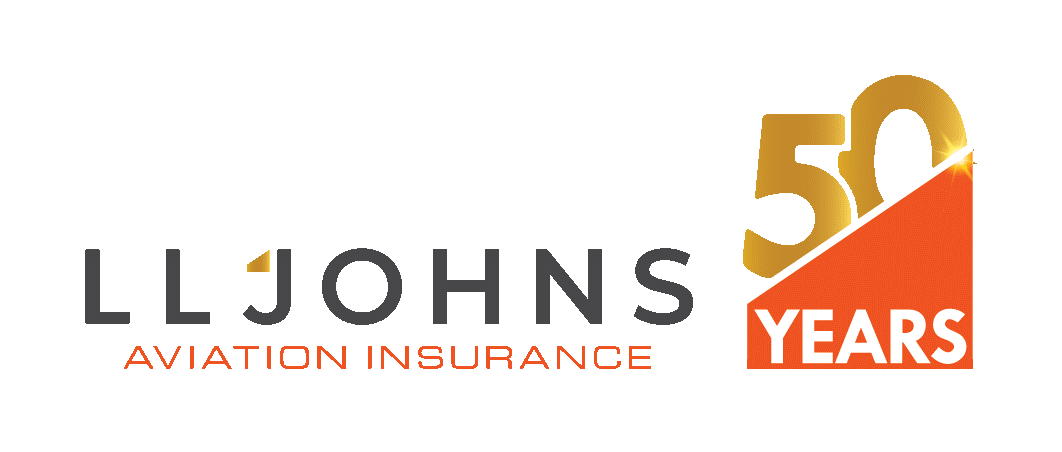 August 2, 2021 -- Waterford, Michigan – LLJohns Aviation Insurance marked 50 years of insuring clients in the aviation industry last month. Since 1971, LLJohns has advocated for thousands of aviation-related businesses and individuals with a personalized approach to providing insurance and peace of mind.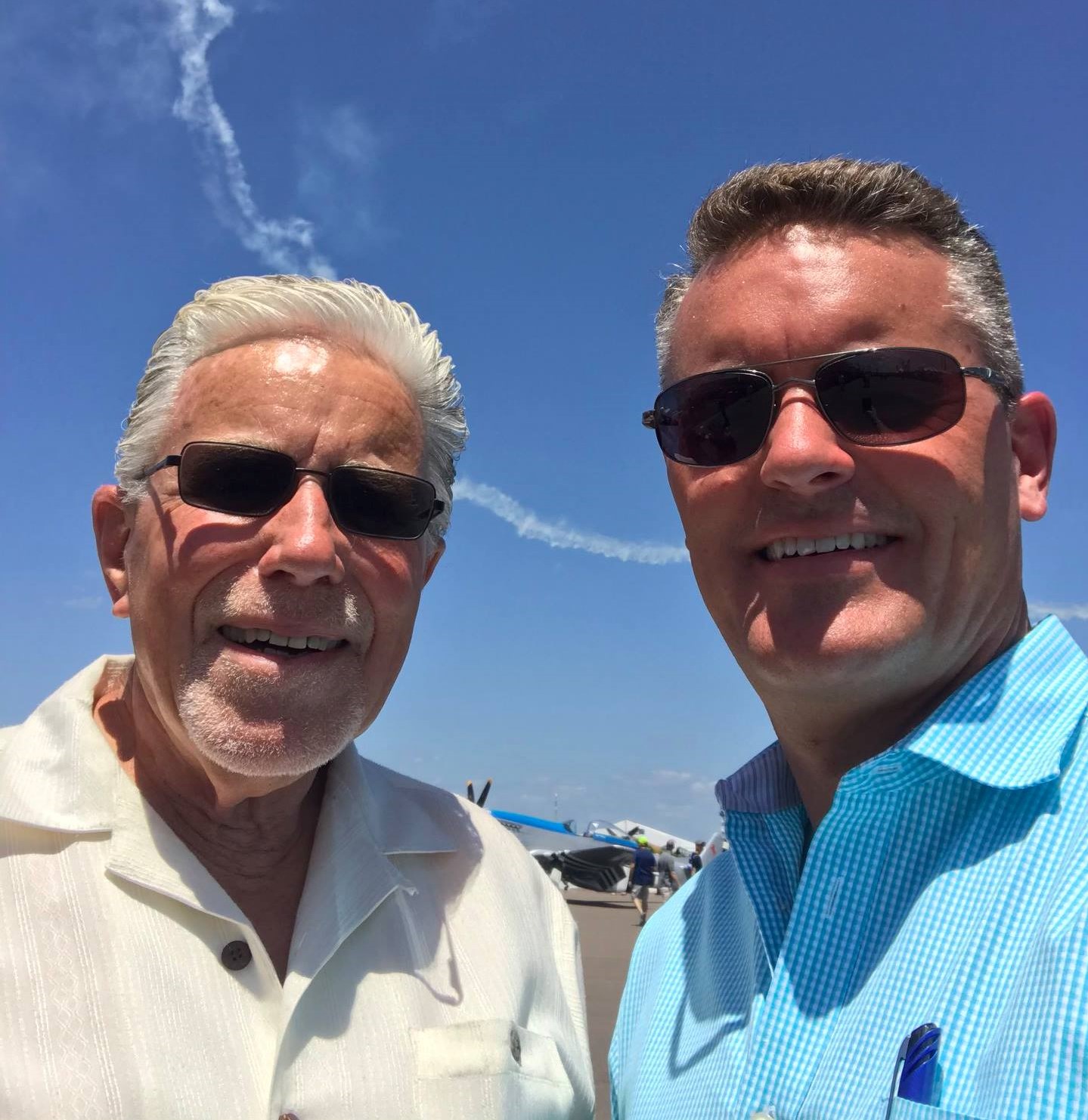 Founded by Larry L. and Madge Johns in July 1971, the company grew into a family business when son, Steve Johns, now president, joined the company part-time in 1986 and full-time shortly after college in 1989. Larry and Steve shared their love of flying early on, but neither imagined working in the business together. Today, Steve's son, Cameron, and daughter, Kaili, also work for the company. In total, the 18 professionals average more than 20 years with the company, a testament to the culture created and nurtured by everyone at LLJohns.
"I didn't start with plans to make this a family business, but it is certainly gratifying to see it thriving and succeeding 50 years later including having the third generation involved," commented Larry Johns. "I knew I wanted to be in the aviation business once I started flying while working as an engineer for GM but didn't expect it to be in insurance. As the pieces fell into place, my wife, Madge, and I started the company focused on our Christian values, integrity, putting others first, honoring commitments, and a dedication to excellence. We made these the foundation for our business, and our mission was to prove that we could build this company on biblical principles. Now here we are today celebrating a golden anniversary!"
LLJohns President, Steve Johns, remarked, "The foundation for our company has always been based on integrity, truth, and doing the right thing for our clients, no matter what, and this is the culture we continue to foster. I am proud to work alongside such a great group of people that are all like family to us and thank them for their hard work and dedication. A heartfelt thank you to all our loyal customers and to the wonderful people that have helped us along the way, we could not have made it to 50 years without them and the grace of God."
"I have spent my entire professional career with the LLJohns family and would not have changed a thing," Vice President Sean Kallsen said. "I first learned about LLJohns while interning in college with an aviation insurance company. When I graduated in 1995 from the University of North Dakota, the company gave me a recommendation to LLJohns and that is how I started 26 years ago. I truly appreciate the positive attitude and energy Larry has provided over the years, along with Steve's strong leadership and direction. They and the entire LLJohns team continue to be an inspiration to me, and I am proud to be a part of the 50-year celebration."
For five decades, LLJohns has been headquartered in the Waterford, Michigan (PTK) area, with an extensive aviation community. Their portfolio of clients ranges from glider and single-engine aircraft owners to corporate flight operations, business jet owners, airports, and FBOs. The LLJohns family of aviators includes Larry, Madge, Steve (who soloed at 16), Cameron (who recently soloed), Sean, John Gostinger, and Madison Lamar. Their airplanes over the years ranged from Larry's first, a Piper Tri-Pacer that he learned to fly in, to a Bonanza, Beechcraft Travel Air, Baron, and Cessna 310, along with various other aircraft leased or rented.
Larry and Madge Johns continue to enjoy active roles in the operational aspect of the agency while allowing Steve Johns and the leadership team to run the day-to-day business.
Media Contact:
Marj Rose mrose@market-lift.com
214-862-8992