We Have You Covered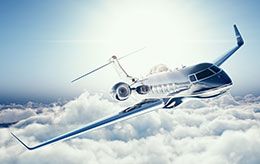 Business Aviation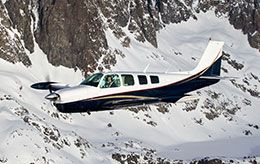 Light Aircraft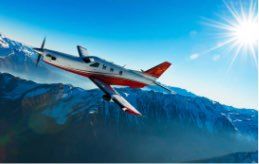 Owner Turbine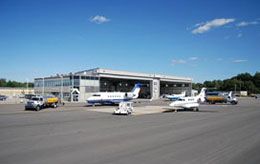 Fixed Base Operator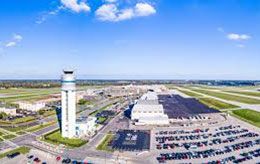 Airport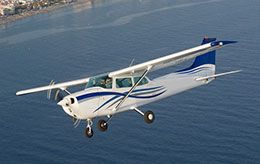 Non-Owned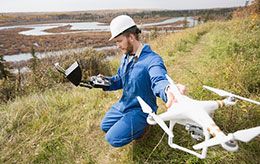 Drone (UAV/UAS)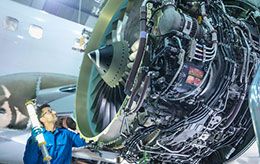 MRO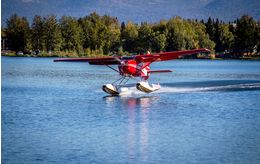 Seaplane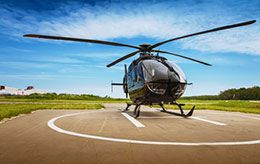 Helicopter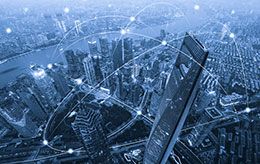 Urban Air Mobility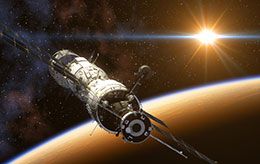 Space
A DEEP UNDERSTANDING OF COVERAGES AND EXPOSURES

AIRCRAFT HULL & LIABILITY

AVIATION GENERAL LIABILITY

AVIATION PROFESSIONAL LIABILITY

WORKERS COMPENSATION

PROPERTY

FINANCIAL INSTITUTION

AUTO

DIRECTORS & OFFICERS

POLLUTION
" THEY WILL WORK HARD ON YOUR BEHALF TO GET COMPETITIVE PRICING FOR YOU USING THEIR IN-DEPTH KNOWLEDGE OF THE AIRCRAFT INSURANCE MARKET AND THEIR ABILITY TO TAKE OUR NEEDS TO THE MARKET. "
— BOB JONES UNIVERSITY
We Take Care of You
THE BEST SOLUTION FROM THE RIGHT INSURANCE PROVIDER
We represent the leading insurance providers and want you to meet them. We will guide you through the decision-making process to help you make the best choice, including policy language, claims handling, and underwriting service.
TAILORED PROGRAMS
LLJohns has a structured approach to analyze the specific needs of every client to tailor a program just for you when standard coverage doesn't satisfy your requirements.
CUSTOM TRAINING SOLUTIONS
Standard insurance company requirements for pilot training are not always the best solution. We can assist in arranging a training program that will meet your objectives and satisfy the underwriter.
CLAIMS ADVOCACY
If you have a claim, we act as your advocate helping to navigate the gray. Our goal is always a timely and satisfactory resolution to every claim.
WE'RE ALWAYS THERE FOR YOU
We are there for you when you need us. 24/7. More important, we're here before you need us.